Techprint has been rotary printing since 1985. We developed our proprietary rotary printing process to help our customers see better quality and faster throughput on Volume control knobs for all industry needs.
As shown, we are even able to print around cylindrical objects. This process has shown to work really well, giving excellent results for the end product.

Key Benefits
-Full 360-degree print
-Crisp image with no jagged edges
-Low tooling cost.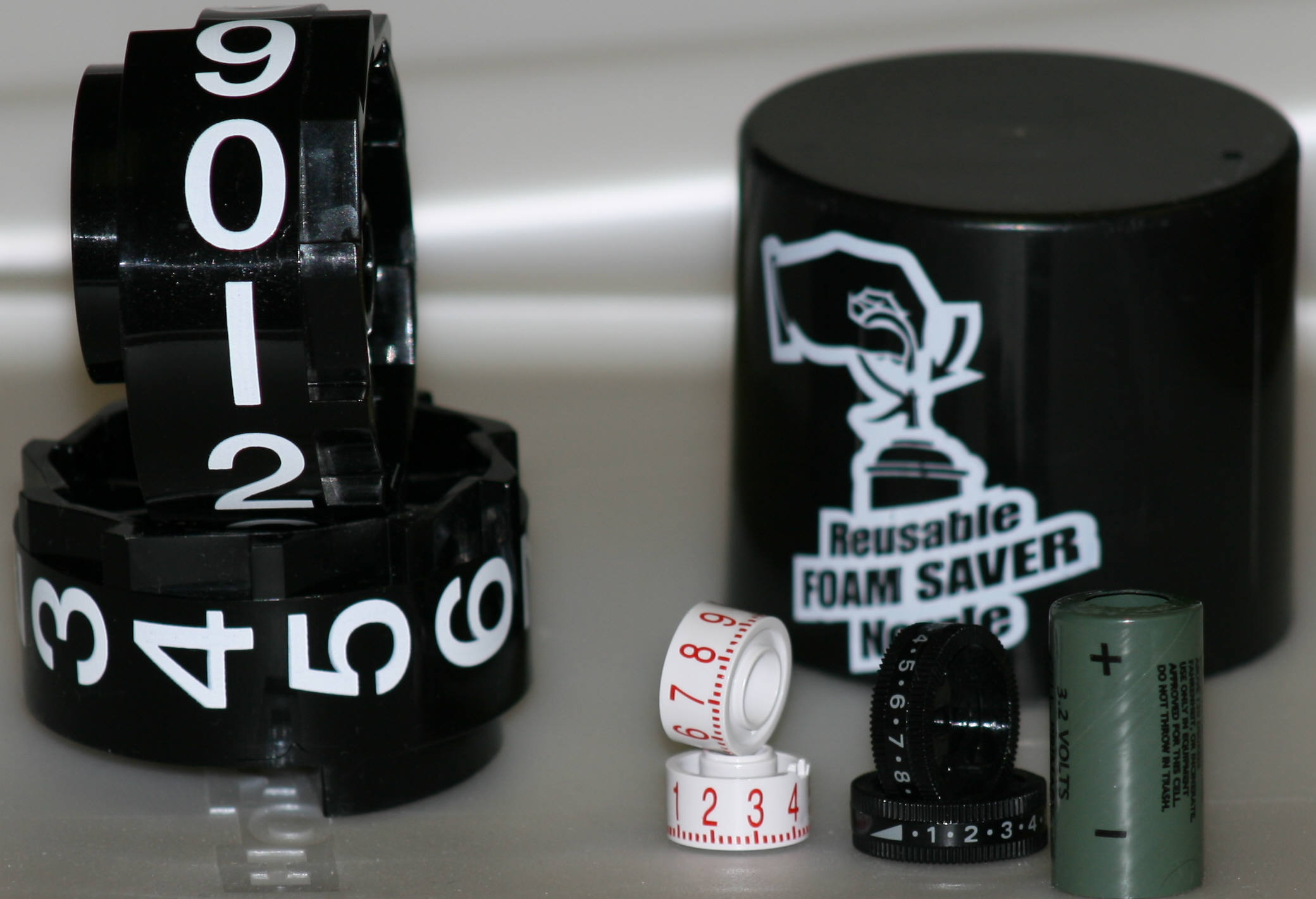 Capabilities
Our proprietary process can be used on parts as small as 1/2″ diameter and as large as 8″ circumference. We can print hard plastics and flexible plastics with this process. Our engineering department will be glad to discuss your needs and provide your custom solution.
We also offer Rotary/Silk Screening for larger products, for the cosmetic and home health care products, and consumer product containers.