Techprint offers several types of silk screening. We have semi-automated multi-color flat, and rotary equipment is primarily used for decorating flat or cylindrical plastic, metal, and glass products (such as containers).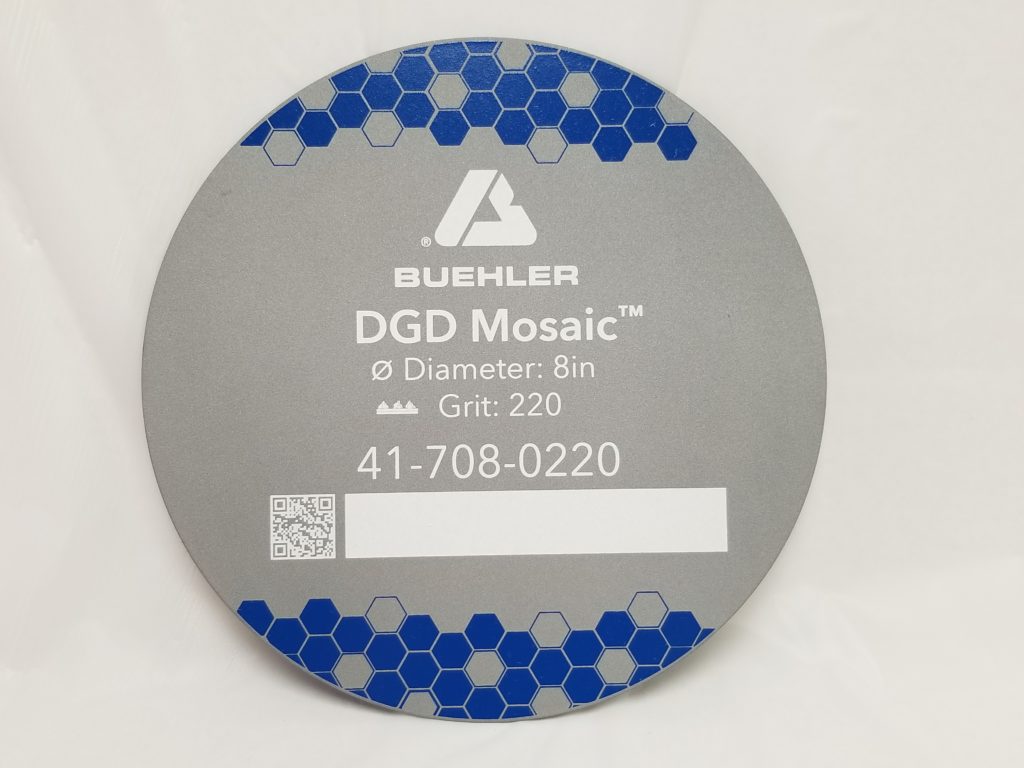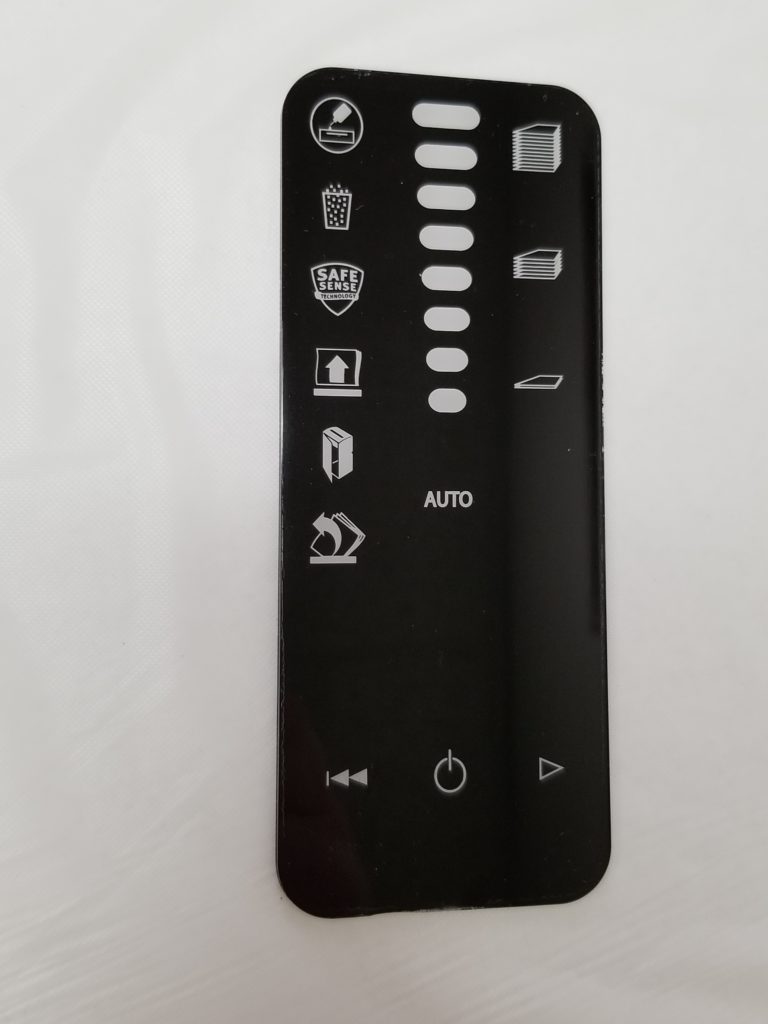 We also offer hand-drawn silk screening for short runs and prototypes.
We also offer Rotary/Silk Screening for larger products, for the cosmetic and home health care products, and consumer product containers.